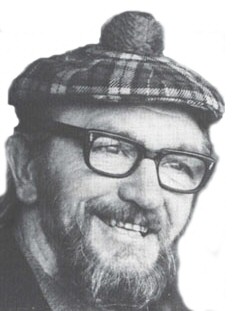 Matt McGinn
Tickets are now on sale for our annual Matt McGinn Night - being held on Saturday 5 March 2016 from 7.30 pm onwards.  Buy online or via Norman Cummings Textiles, Linlithgow.  It promises to be "aff its heid".
Folk Sessions
We host folk sessions on the first Thursday of the month, in the Football and Cricketers' Arms, and on the third Sunday of the month, in the Black Bitch Tavern.  Why not come along, enjoy the session - and even join in!
Forthcoming Events
Our next event is the monthly Folk Session at the Black Bitch Tavern on Sunday 21st February 2016 from 2pm.  Hope you may be able to join us!
---