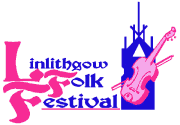 Welcome to the online home of the Linlithgow Folk Festival. Our 2023 festival will be held from Friday 8th to Sunday 10th September 2023.
The LFFA promote folk music locally through events such as sessions and concerts. If you wish to make a small donation, please click on the button below:
Sessions

Our music sessions are held on the third Sunday of the month from 2pm onwards.  If you would like to come along, you will be made most welcome!
Sunday 17th December 2023 (NOTE: venue will be the Chalmers Hall, Linlithgow Bridge, EH49 7PW)
Hannah Rarity and Anna Massie - Friday 8th December 2023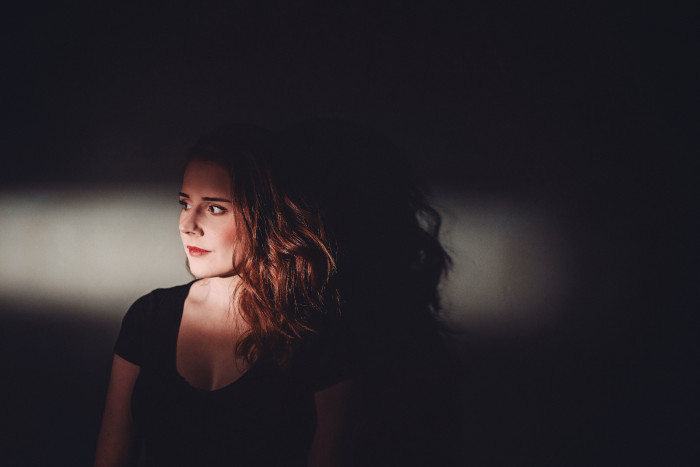 Two of the leading young performers on the traditional music scene in Scotland - Hannah Rarity and Anna Massie – are coming to Linlithgow for a special concert on Friday December 8th in Queen Margaret Hall.  Building on a fast-growing reputation, Hannah Rarity ranks as one of Scotland's finest singers. Performing a carefully chosen mix of traditional, contemporary, and self-penned material, she earns comparisons to Eva Cassidy and Cara Dillon, whilst standing confidently in her own right.
Widely recognised as a flourishing talent after winning the BBC Young Traditional Musician of the Year in 2018, Hannah was tipped by The Scotsman as 'One to Watch' and, more recently, was invited to work as co-musical director for the Opening Concert of Celtic Connections 2022.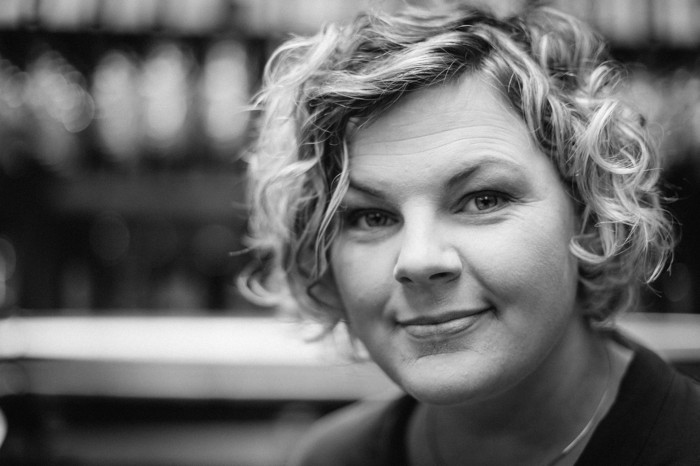 Anna Massie is the current presenter of "Travelling Folk" on BBC Radio Scotland. Equally at home as accompanist or melody player, Anna is one of Scotland's foremost guitarists. A skilled multi-instrumentalist, she also excels on the fiddle, mandolin, and tenor banjo. Renowned for her work with Blazin' Fiddles, Mairearad Green and RANT, her reputation as a producer, presenter and musical director grows with each passing project. Three-time nominee for Best Instrumentalist at the Scots Trad Music Awards, she is a highly talented musician "…lively, often witty arrangements with Anna Massie's deft banjo and guitar compelling at the heart." Colin Irwin, MOJO
Hannah and Anna are both former winners of the BBC Young Traditional Musician of the Year. Hannah appeared at "Songs and Reels at the Rose" at Linlithgow Folk Festival in 2019. On December 8th in Linlithgow, they will be supported by 'FINDING KEMBACK', a young duo from Fife, who wowed the audience at the Nora Devine Stage this year.
The concert on Friday December 8th will take place in the Queen Margaret Hall, Blackness Road, Linlithgow EH49 7JA:
7.30PM (doors open at 7pm)
£12 (Unreserved Seating)
This is a BYOB event. There will be no licensed bar
Tickets are now SOLD OUT.